Important information just when you need it.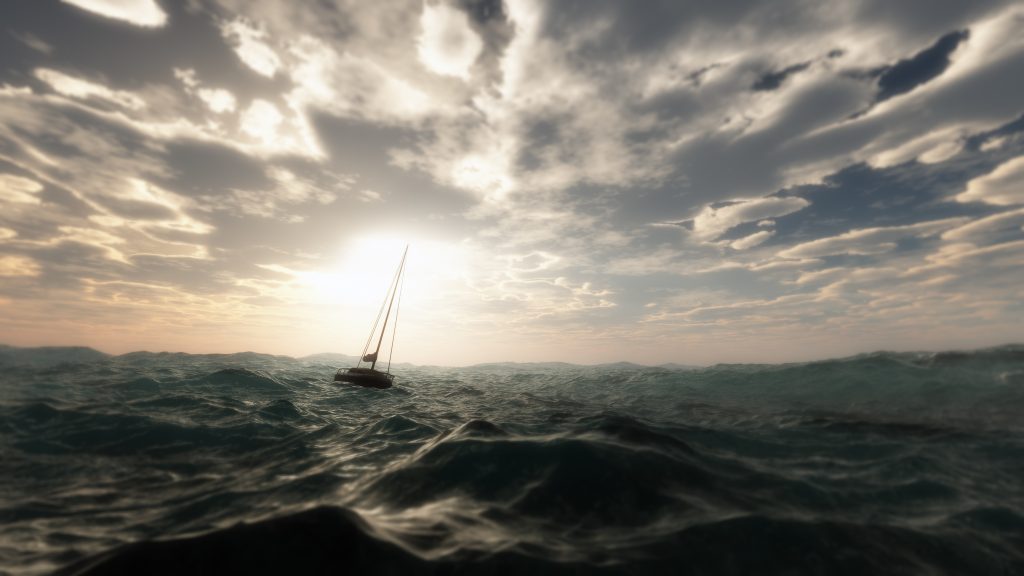 Articles
The coronavirus outbreak is adding significant stress to our daily lives. And it's times like these when our leadership behaviors and actions may not always align with our intentions and
Read More »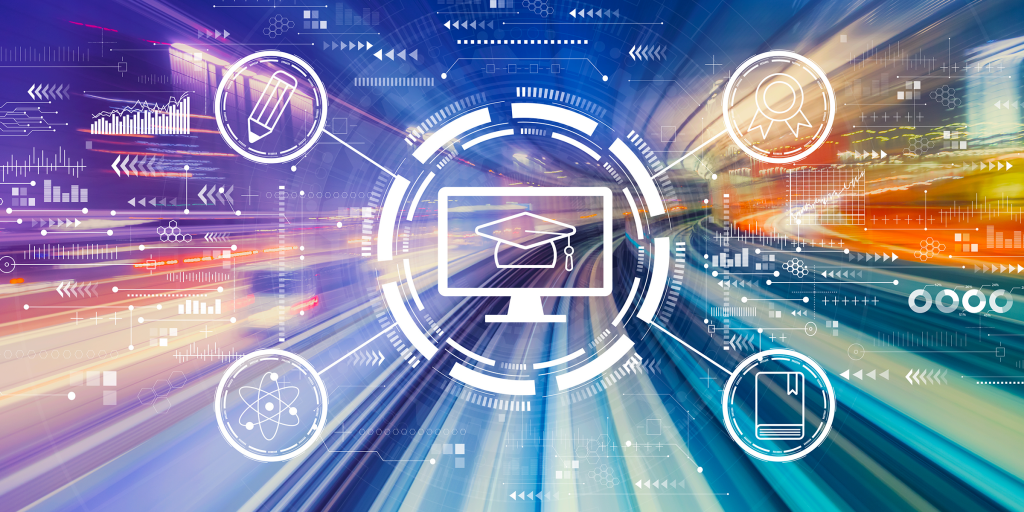 Resources
Free Learning Resources Here you'll find links to valuable resources available to all team members for their personal development. These free resources are brought to
Read More »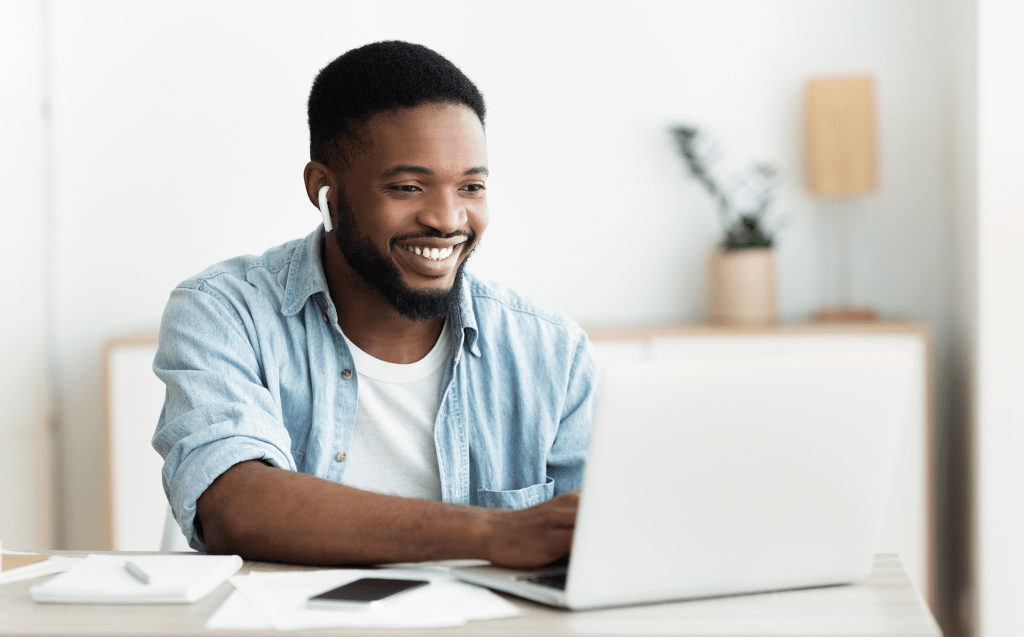 Resources
Your Guide to Working Remotely These are troubling times, and many of us are troubled by what is happening around us. Rest assured, Holiday Inn
Read More »
Catch the Latest
Read, watch, or listen to the latest ALD news!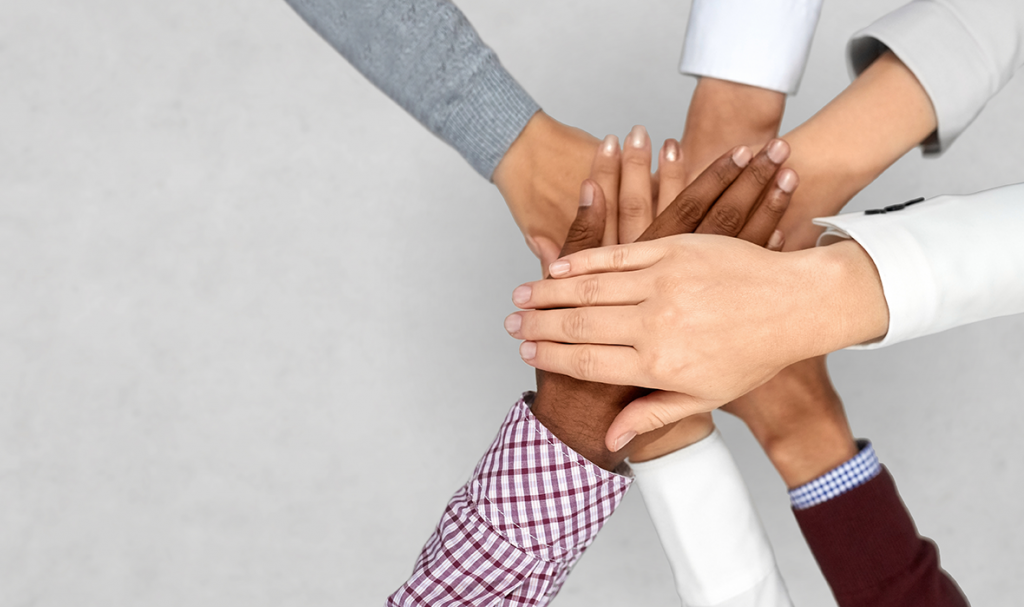 Articles
Many people are searching for tools to help them address building an inclusive culture. DDI has put together some resources to support social change and inclusion by helping build inclusive leaders.
Read More »
Featured Courses
Get started by browsing our featured courses below!
New Courses!
Discover something new by exploring our wide library of course offerings!