Monthly segments on the latest and greatest happenings in the Academy of Learning and Development. See below for the most recent episodes, or click "See All" to watch more!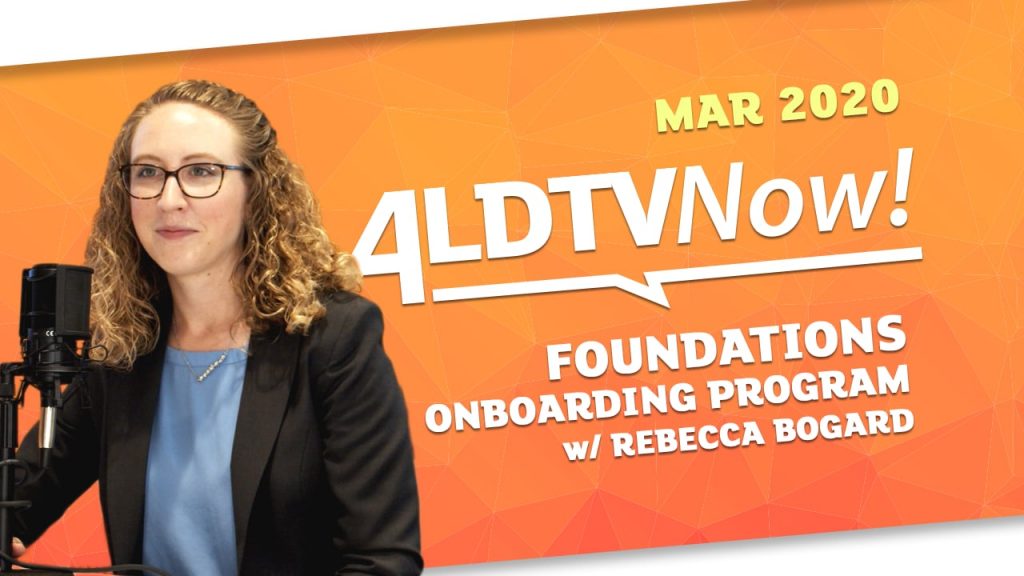 This Month Aric and Mallory are joined by Learning Experience Designer, Rebecca Bogard to talk about the exciting updates to the new team member onboarding process called Foundations and how this update will create a new and consistent experience for new hires across all locations.
Watch Now! »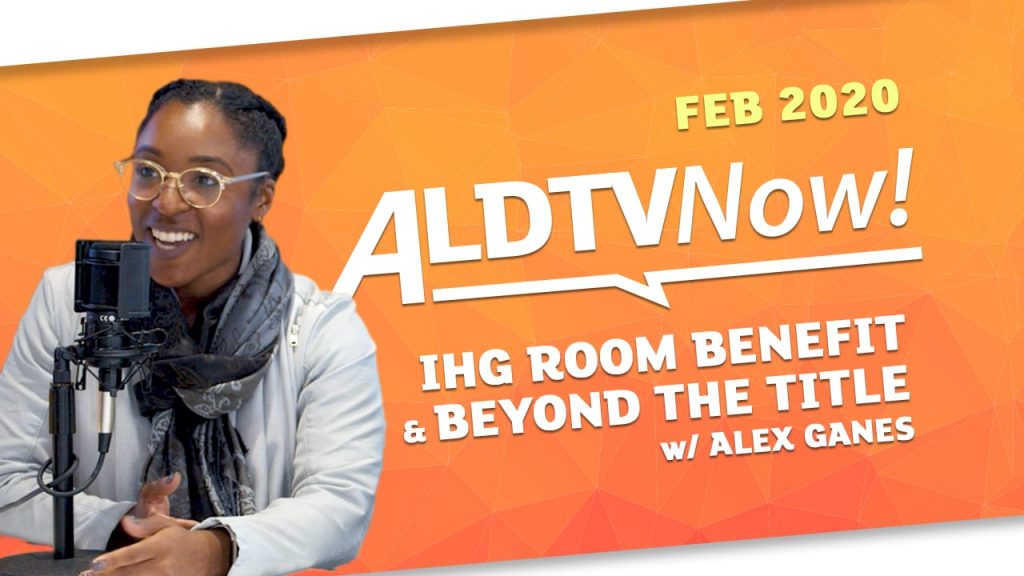 This Month Aric and Mallory are joined by Organizational Development Program Manager, Alex Ganes to talk about the new podcast "Beyond the Title" available now. They also talk about the IHG Room Benefit available to all team members and how you can take advantage of this great benefit.
Watch Now! »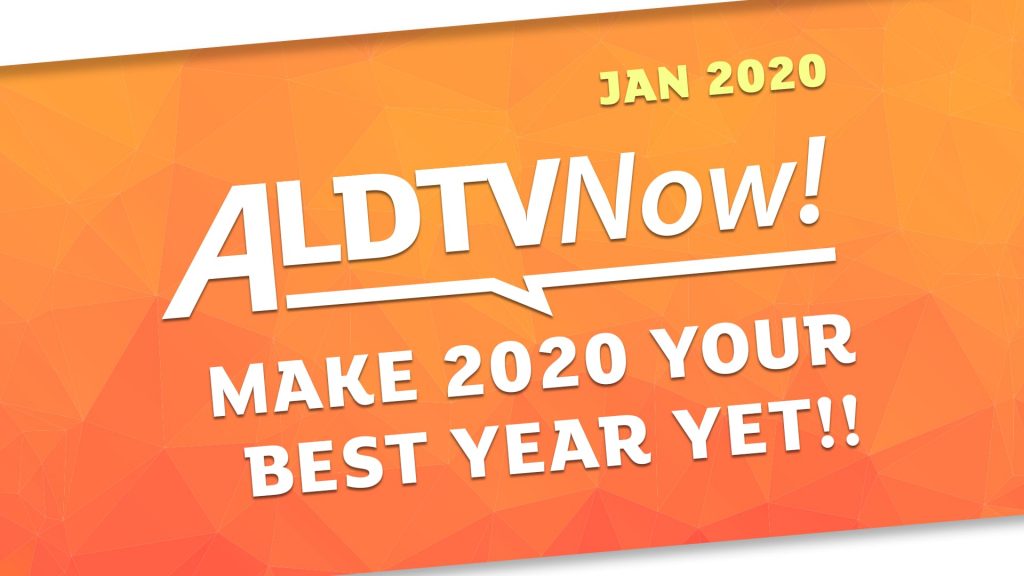 This Month Aric and Mallory share 4 ways that will help you make 2020 your best year yet! Learn ways on which you can get out of that Post-Holiday Funk and develop yourself and even help others along the way.
Watch Now! »
See who we're featuring this month in ALDTV Spotlight! Hear from your fellow team members throughout the company on what's happening in the field and in the office! Watch the most recent spotlights below, or click "See All" to view more!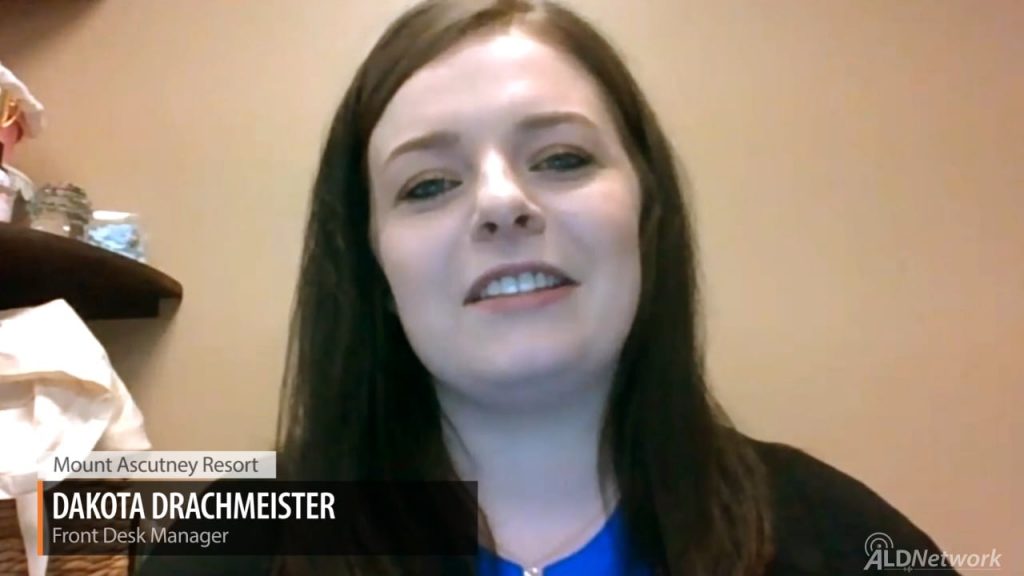 Mallory is joined remotely by Dakota Drachmeister, Mount Ascutney Resort's Front Desk Manager to discuss the onboarding experience as a Department Trainer and provides tips for a successful welcome to new Team Members.
Watch Now! »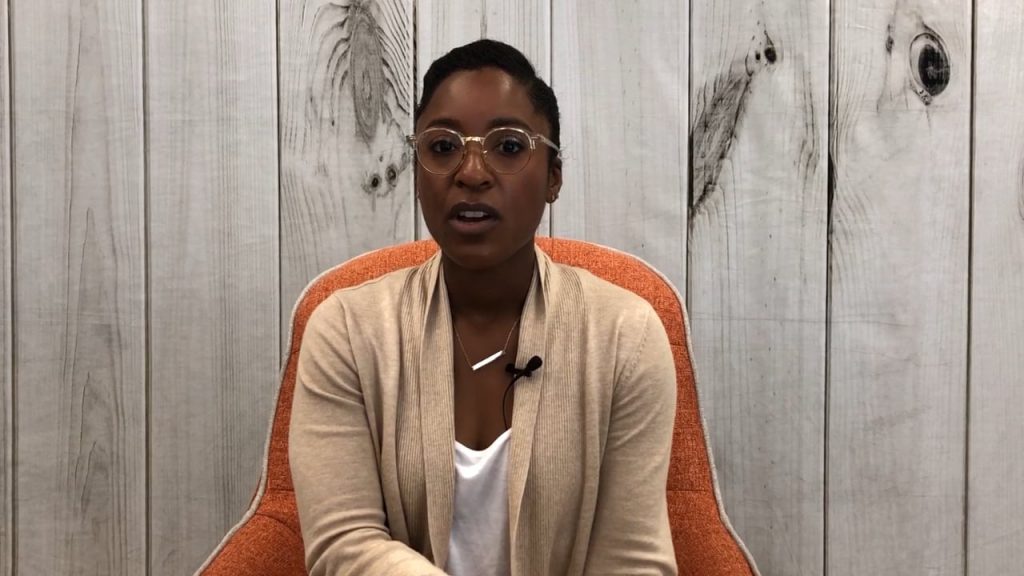 Alex Ganes joins us to discuss the expansions program. Learn about what this program is, how it's going to set our company up for even more success, and how it can help you start expanding your career horizons.
Watch Now! »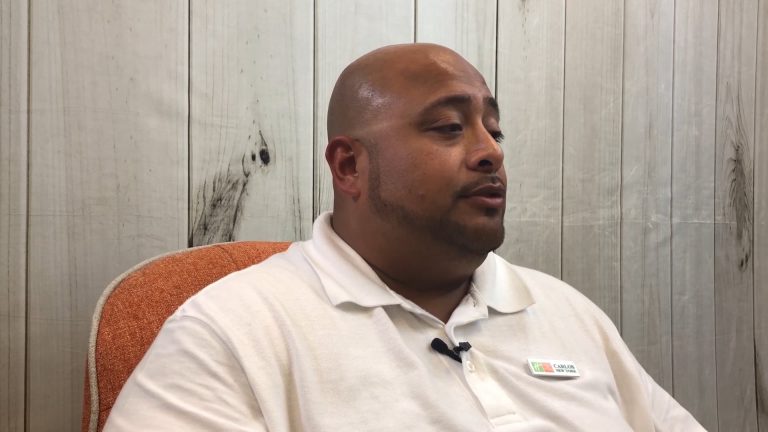 Carlos Martinez, Recreations Supervisor at Orange Lake Resort, discusses his views on appreciating and supporting team members.
Watch Now! »