Welcome to myAcademy Beta, We Want Your Feedback!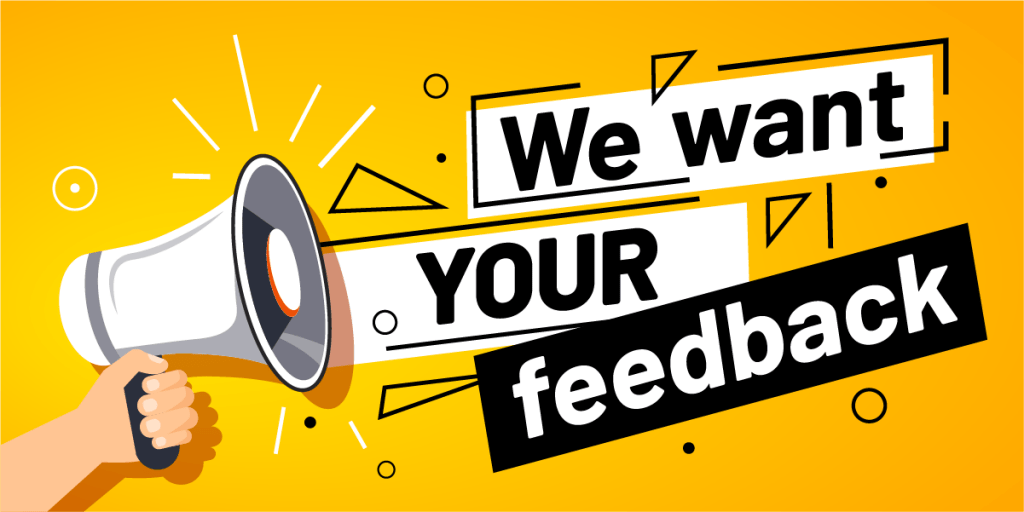 We've been working hard developing this brand new Learning Management System over the past few months. As Team Members like you begin using this platform to engage in company training, we want to make sure it's working properly and is meeting the needs of the company.
In order to do this, we need your help. If you have any feedback to provide about your experience, whether it was good or bad, we want to hear it. Some examples of helpful feedback are:
Did something feel not right?

Maybe you weren't sure which button to click, or maybe your course didn't mark as complete.

Or maybe your experience was enjoyable and straightforward!
We want to hear it all! Please enter your thoughts in the form below. Thanks!