Leading Within Our Culture (LWOC) is a four-day learning opportunity enabling leaders to understand how different departments impact our team members and customer experience. The program features the Academy team's award-winning augmented reality training tool.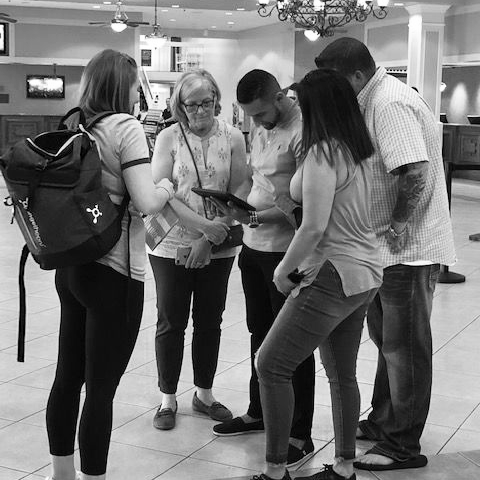 As a result of attending our workshop, you will gain the knowledge and skills needed to become a more effective leader within our culture. This includes:
Understanding the functions of our business and how these come together to grow our brand
Discovering the journey our guests take and how our decisions can impact our ability to create memorable vacation experiences
Networking with leaders at all levels of our company and fostering relationships that will guide leaders throughout their journey with us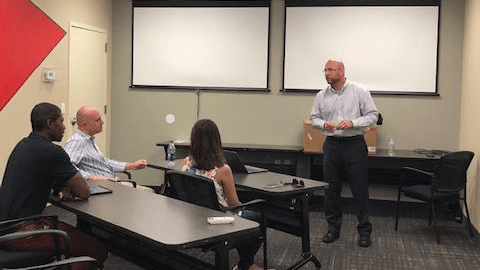 WHAT TO EXPECT
Leading Within Our Culture (LWOC) is a 4-day journey where participants will meet our executive team, join in classes as well as participate in hands on training.

This program has a cost associated charged to the department.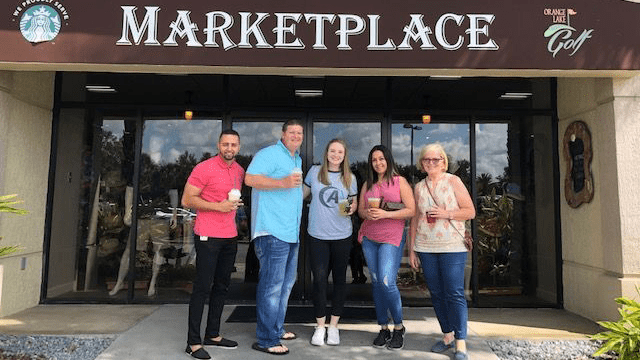 WHO IS IT FOR
We invite new leaders or newly promoted leaders within their first six months to join the next LWOC class.
New leader are automatically invited to attend the next available LWOC session. If you are a leader that has never attended LWOC and would like to be considered for the next session, click on the button below to join our waitlist!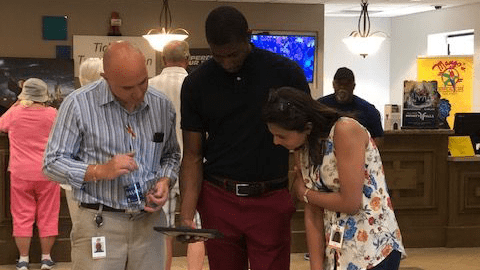 WHEN TO ATTEND
Classes are held every 4 months; In January, May & September. Leaders are expected to attend within their first six months after being promoted into their new leadership position.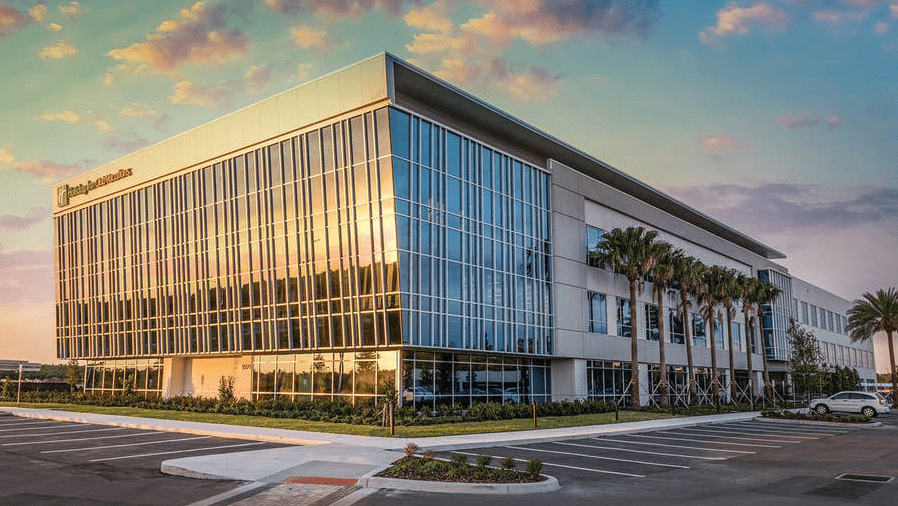 WHERE TO GO
All classes are held at our corporate campus in Orlando, Florida as well as a day exploring the guest journey at Orange Lake Resort.