Leading Within Our Culture (LWOC) is a four-day learning opportunity enabling leaders to understand how different departments impact our team members and customer experience.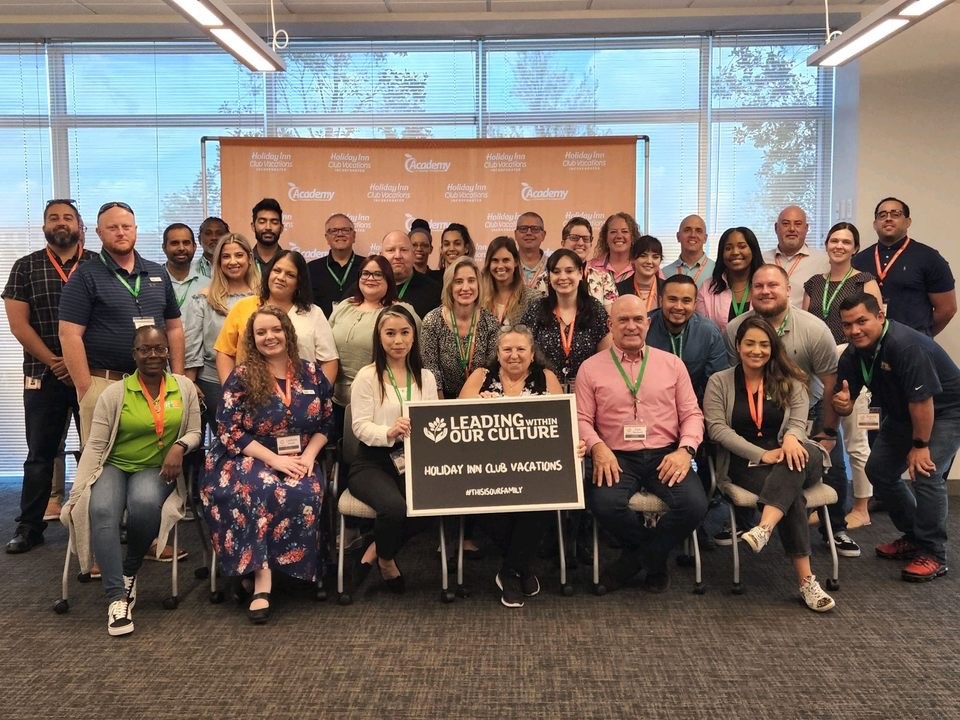 As a result of attending our workshop, you will gain the knowledge and skills needed to become a more effective leader within our culture. This includes:
Understanding the functions of our business and how these come together to grow our brand
Discovering the journey our guests take and how our decisions can impact our ability to create memorable vacation experiences
Networking with leaders at all levels of our company and fostering relationships that will guide leaders throughout their journey with us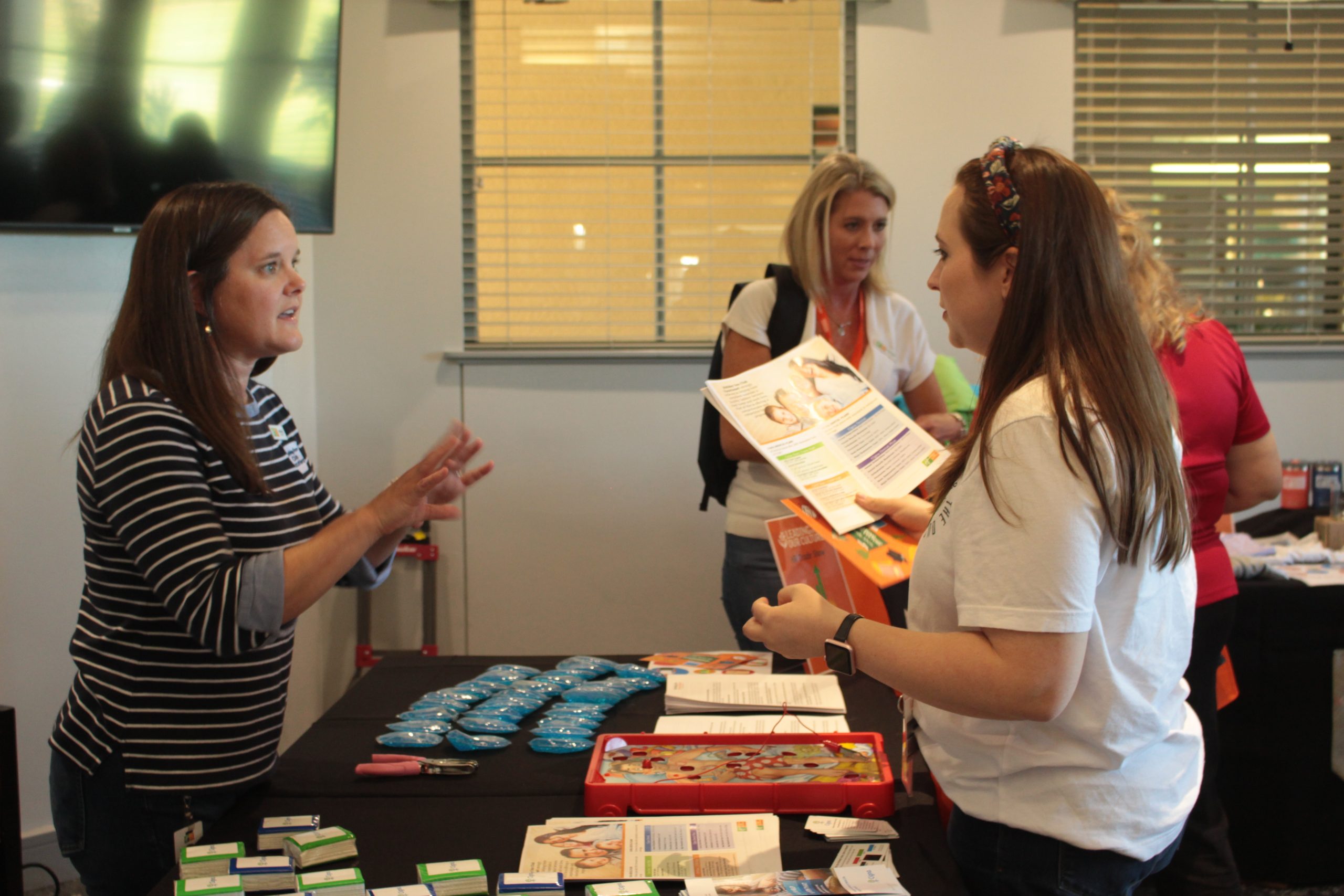 WHAT TO EXPECT
Leading Within Our Culture (LWOC) is a 4-day journey where participants will meet our executive team, join in classes as well as participate in hands on training.

This program has a cost associated charged to the department.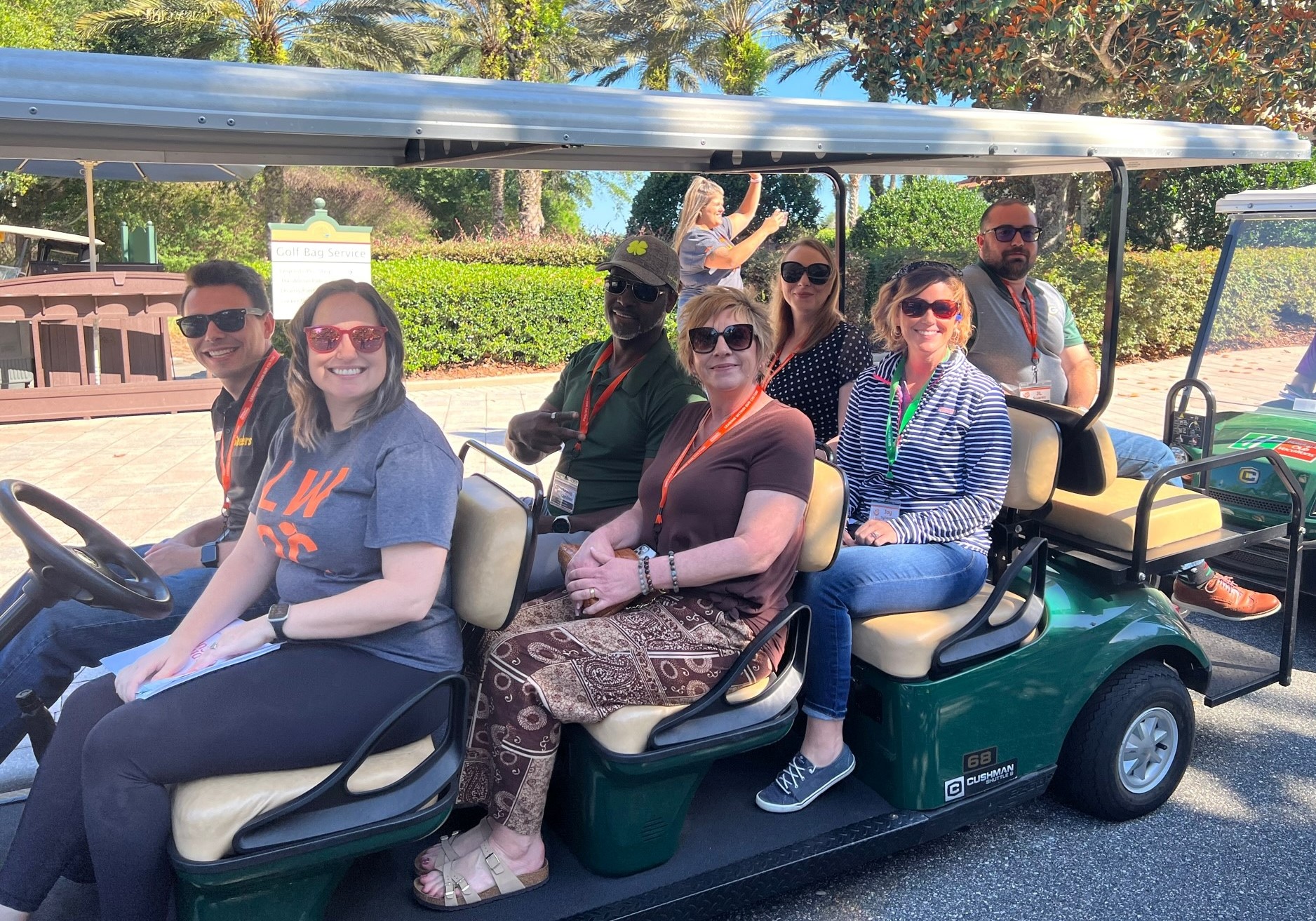 WHO IS IT FOR
We invite new leaders or newly promoted leaders within their first six months to join the next LWOC class.

New leaders are automatically invited to attend the next available LWOC session. If you are a leader that has never attended LWOC and would like to be considered for the next session, please ask your leader to email Brei Engelson; bengelson@holidayinnclub.com, with the date of your first leadership role.

*Must be a salaried leader with direct reports (Resort ops assistant managers & directors may attend)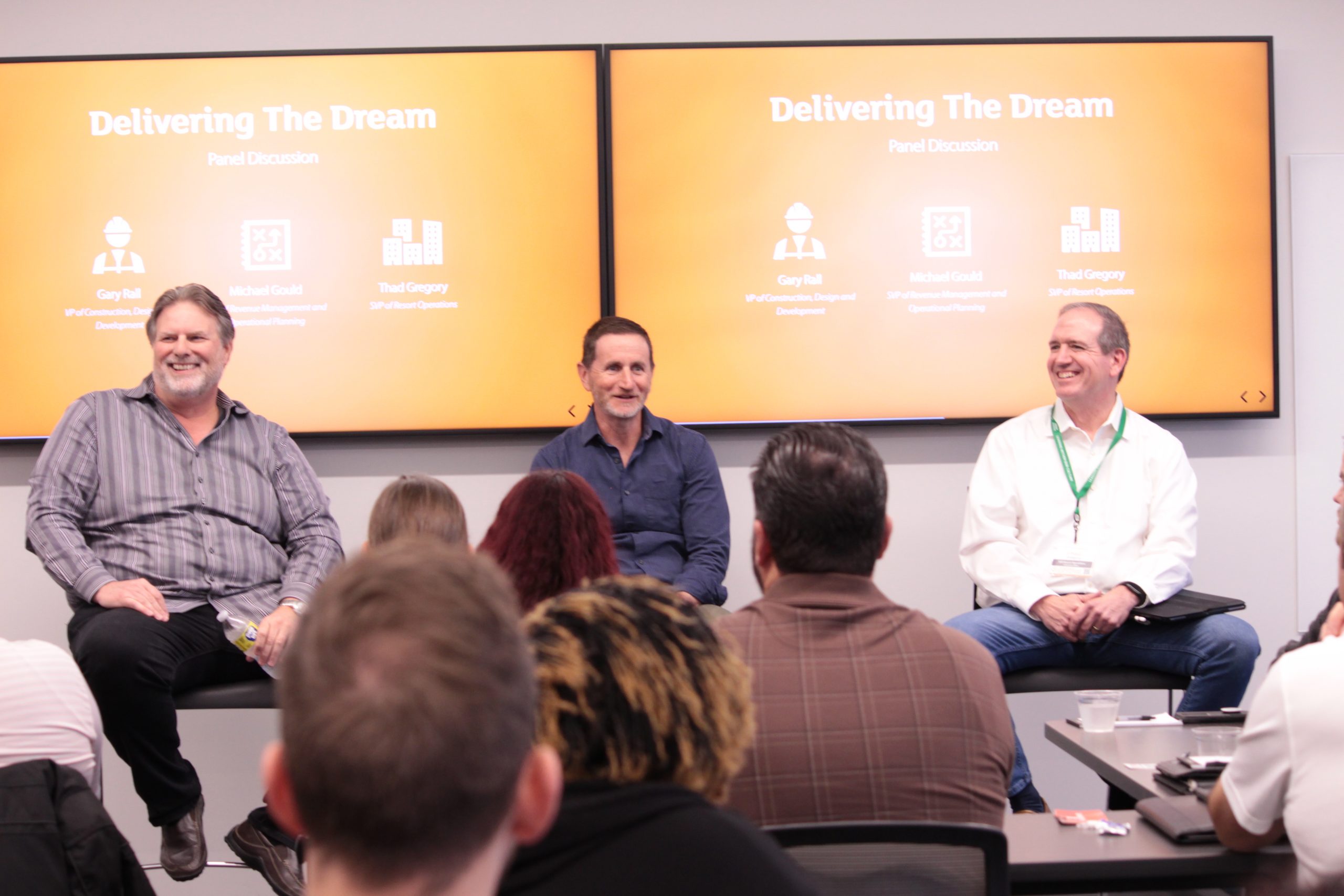 WHEN TO ATTEND
Classes are held every 4 months; In January, May & September. Leaders are expected to attend within their first six months after being promoted into their new leadership position and will be sent an invite.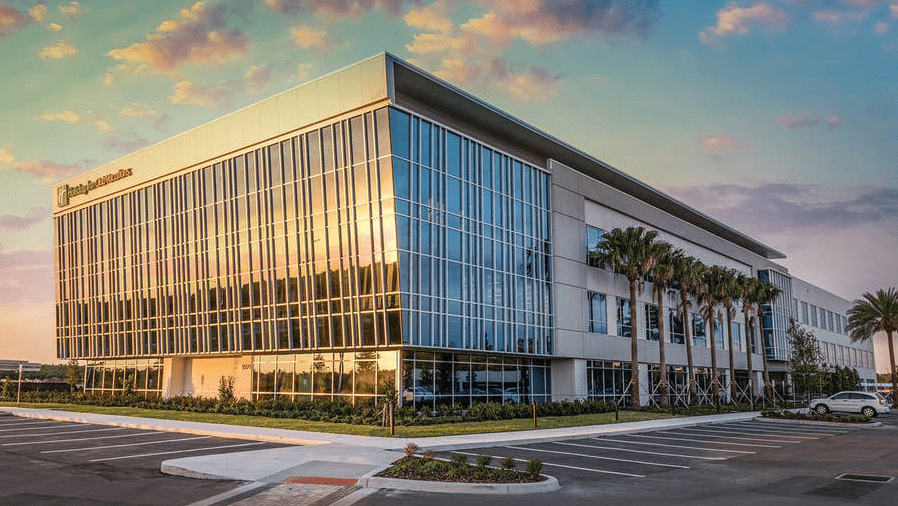 WHERE TO GO
All classes are held at our corporate campus in Orlando, Florida as well as a day exploring the guest journey at Orange Lake Resort.
Frequently Asked Questions
If you are not local, work with your leadership team to book roundtrip flights. Travel dates will be made aware to you upon invite.
Where do I stay in Orlando?
If you are not local, upon invite you will be asked for your GL Code and the Academy of Learning & Development team will book your stay at Orange Lake Resort
Please work with your leadership team if you want to stay anywhere other than Orange Lake Resort.
How do I get to the Corporate Campus Daily?
If you are traveling from out of town you can either rent a car for your visit or use ride share. Many of your peers are also staying at Orange Lake, and we encourage you to work together to travel in a group.
Who will I meet during the week?
LWOC is run by the Academy of Learning & Development. Some of our companies' executives are invited to come speak as well. Each day will bring something new!
What is being served for us to eat?
Each morning we will serve a continental breakfast. Lunch menus will rotate daily. If you have a dietary need please make note on the pre-arrival form. However, if you prefer to purchase anything the corporate cafeteria is available as well.
Can I stay in Orlando longer?
Please work with your leader on your schedule outside of the class. They will need to approve any time off.
What if I can't attend or need to cancel?
To receive credit for the course you need to attend the session in Orlando. If you need to withdraw at anytime please contact Joe Cornacchioli.
How do you pick who attends LWOC?
LWOC runs 3 times a year. The Academy of Learning & Development runs a report of any new or newly promoted leaders in the months prior to the upcoming class.
How much does it cost to send my leader?
LWOC costs $500 per person which covers the breakfast & lunch each day and the classes. Upon accepting the invite and if traveling from out of state we will request your GL Code, for a separate charge for accommodates at Orange Lake Resort. Flights must be booked by the local leaders.
What can I do to prepare my leaders?
If you have a new leader or newly promoted leader please ask them to be on the look out for an LWOC invite. We ask that you assist them with booking travel if needed and supplying them a GL Code for accommodations.
What if I have a team member that wants to attend LWOC?
LWOC is intended to be taken within a leaders first 3-6 months, as a new leader orientation. If you feel someone has been missed please have them fill out a form for the LWOC waitlist on the LWOC portal.
LWOC runs 3 times a year; In January, May & September
What will my team member learn during their week?
LWOC is a 4-day long course covering 'Our Culture, Our Business, Our Customers, Our Team & Our Journey'. Some things that will be covered include:
Day 1: Hearing from our executive teams to learn about our company's culture.
Day 2: Explore a hands-on customer journey & tour of Orange Lake Resort. Later meet with key HR partners.
Day 3 & 4: Targeted Selection Interview Training.
Any other questions? Contact: