Cultivating a culture of innclusion
Just be you – we like it that way!
Ours is an authentic culture where you can be yourself at work. The way you look, sound, love and think – that's who you are – and we value that.  We all come from different backgrounds and experiences.  It makes us stronger, more caring and more creative.  And when you feel respected and confident, you have more courage to bring the best of you to work every day.  That's who WE are and how we will grow TOGETHER.
The Garden: Explained 
"The Garden" was created to serve as a resource for team members and leaders to continue learning and connecting. So why the name?
Why diversity and inclusion matter in the workplace
Diversity, inclusion and equality are all very different components of having a strong workforce.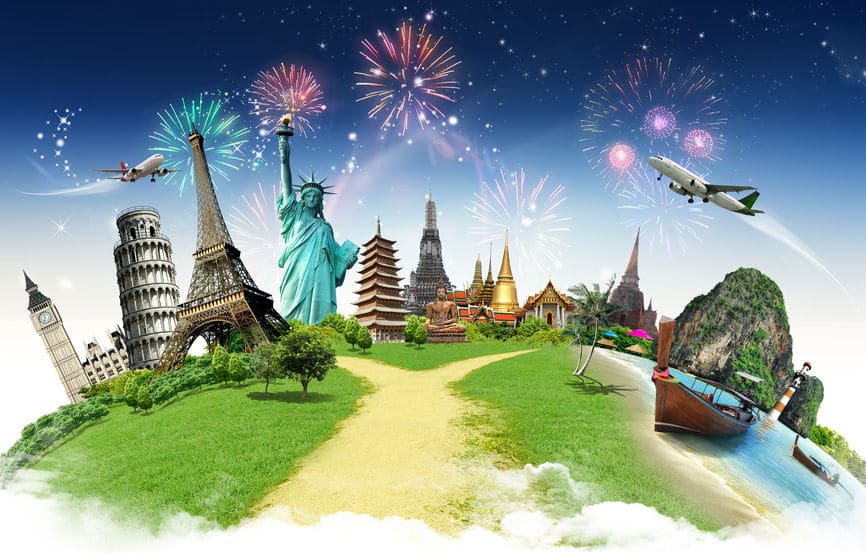 Each society in the world has its own cultural traditions that identify their heritage and makes them uniquely different.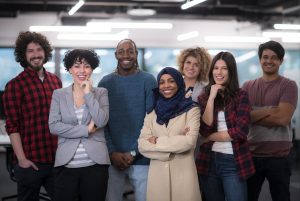 Creating a truly diverse and inclusive company isn't just about hiring a broad range of people. It's also about creating a culture in which every one of those people can bring their "A" game and contribute to the company's success — and leaders play an integral role in that.
Learn More »
Implicit Bias Assessment – Harvard University
Project Implicit is a non-profit organization and international collaboration between researchers who are interested in implicit social cognition - thoughts and feelings outside of conscious awareness and control.
Emotional Intelligence Assessment – Dr. Dana Joseph – UCF
The purpose of this research is to examine the relationship between emotional skills and stress.
How Inclusive Are You?
"Would you consider yourself to be inclusive—someone who brings different people into the conversation, makes sure each person is heard, encourages diverse perspectives, and treats everyone with respect? Assess how well you're being inclusive and creating an inclusive work environment."