Your Guide to Working Remotely
These are troubling times, and many of us are troubled by what is happening around us. Rest assured, Holiday Inn Club Vacations is committed to caring for our customers and team members as we navigate through this COVID-19 pandemic together. That is why we are encouraged to work remotely if we can. For many of us, this will be our first time working from home. To help us stay connected and productive while we are away, the Academy has crafted learning resources and curated content from top companies who have been doing this for a while. We hope you find these resources useful as you adapt to this new way of working.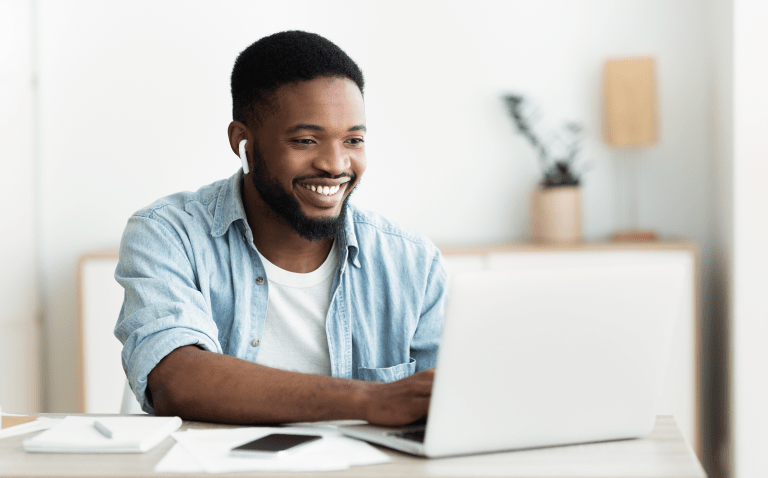 If you haven't already, check out this online course – it's designed to help you prepare for working from home.